Sprinkler Repair and Installations of New Irrigation Systems
Your sprinkler and irrigation system is extremely important in protecting your investment in your property and landscape. Grasseaters expert licensed irrigators specializing in all areas of sprinkler repairs and sprinkler installations. We use only the most reliable brands, including Rainbird, Toro, and Hunter watering systems, with the most extensive manufacturer's warranty.  We proudly repair and install sprinklers for private and commercial properties.  Remember, we don't just do sprinkler repair in Fort Worth… we also serve and travel to areas west and east of the metroplex.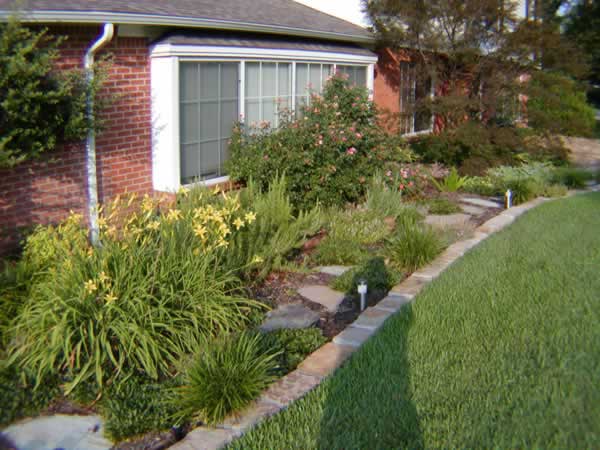 We are Sprinkler Repair Specialist in:

Valve locations
Electrical problems
Leaks / broken pipes
Controller boxes
Add-ons / retros
Sprinkler Maintenance Programs
Routine sprinkler maintenance can save you money, time, and stress.  Our sprinkler maintenance programs insure that your sprinkler and irrigation system operates at its highest level.
It is important to do a regular maintenance check on your sprinklers. If sprinklers are not kept in good working condition, they can waste water as well as have detrimental effects on your landscape. Grasseaters offers maintenance programs for all residential and commercial customers in the greater Texas area. The programs range from annual, bi-annual, and quarterly inspections. The price is relatively low considering the cost of water running down the street or replacing landscape. Call now to start the program that best fits your needs.
Sprinkler Inspection Rates
Annual: $225
Bi-annual: $150
Quarterly: $95
Based on 6 station sprinkler system
(extra charge per station over 6 stations)
Annual: $30
Bi-annual: $25
Quarterly: $20
Maintenance program checklist:
Inspect double-check valve
Inspect control box
Program control box – (if needed)
Check battery back up
Check all stations
Check for proper water pressure on each station
Adjust spray patterns on heads and rotors to obtain proper coverage
Check for leaks in pipes and leads
All inspections include 30 minutes labor for any repairs. All parts extra.