Aledo Lawn and Sprinkler Maintenance
Having landscape and lawn care problems?  Are you clueless on where to start?  Get a better understanding of your lawn care needs by contacting Grasseaters, Inc. for your Aledo landscape and sprinkler maintenance today.
Your Aledo Landscape Deserves the Best
We are experts at Aledo lawn care and know how to revive your Aledo landscaping.  We have professionally handled landscape and lawn care on Texas soils, like yours in Aledo, since 1984. We also provide commercial landscape and sprinkler services.
Contact Grasseaters, Inc for your free estimate today! Free Estimate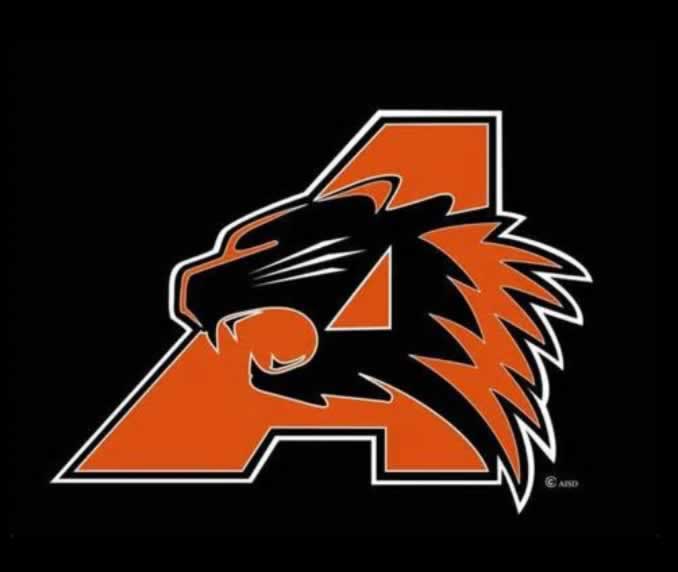 Get The Beautiful Aledo TX Landscaping You Want
If you have lawn care and sprinkler maintenance problems, and live in the Aledo area, contact Grasseaters, Inc. today.  Our expert landscape professionals are ready to meet all of your needs.  We offer the following landscaping services in Aledo:
weekly or bi-weekly mowing
sprinkler design and installation
sprinkler repair and maintenance
custom landscape design and installation
fertilization and weed control
tree trimming and maintenance
bushes trimmed
beds maintained
aeration
annual or perennial flower installation
plant installation and removal
bedding work and design
hardwood mulch installation
large tree installation (2 in caliper or larger)
stone wall installation and repair
We also provide our Aledo Landscaping and Sprinkler service in the following Texas areas:
Lawn Care in Annetta
Lawn Care in Annetta North
Lawn Care in Annetta South
Lawn Care in Benbrook
Lawn Care in Colleyville
Lawn Care in Edgecliff Village
Lawn Care in Fort Worth
Lawn Care in Granbury
Lawn Care in Hudson Oak
Lawn Care in Lakeside
Lawn Care in Mansfield
Lawn Care in Weatherford
Lawn Care in Westover Hills
Lawn Care in Willow Park
Counties we Service:
Landscaping in Tarrant County
Landscaping in Johnson County
Landscaping in Parker County
Landscaping in Hood County